International Mediation Singapore
A premier mediation competition
for international universities
IMSG is the first ever international moot organised in Singapore that focuses on mediation advocacy and mediation.
Organised by SIMI and co-organised by Peacemakers and NUS Law CDRC, the event seeks to bring together the best teams from around the world to celebrate a shared passion for mediation.
In addition to competing for prizes and awards, there will also be team engagement activities and webinars for participants to network and mingle.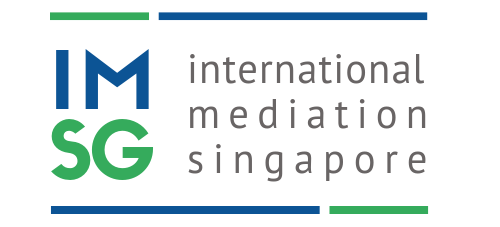 Competition Dates
30 October - 1 November
7 November - 8 November
All university students enrolled in for study in pursuit of an undergraduate or post-graduate degree at any time during 2020 are eligible. The course need not be a legal-only course and can be a double-degree or some other combination offered by the students' tertiary institution.