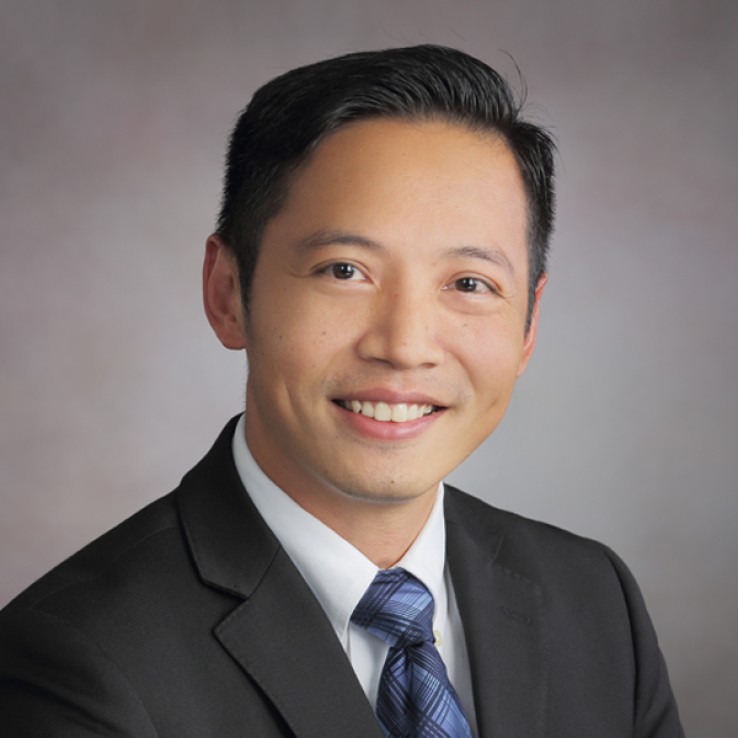 Aloysius Goh
Founder
Mr Aloysius Goh is the Founder of Peacemakers.
Aloysius is currently the Founder and Chief Executive Officer of Sage.
Aloysius was certified as an international mediator in 2007 and is on the International Panel of the Singapore International Mediation Centre (SIMC) and Japan International Mediation Centre in Kyoto (JIMC-Kyoto). Specializing in international commercial disputes involving complex infrastructure, real estate, corporate shareholding, insurance, finance, employment, and commodities trading, he has mediated more than 300 matters and been recognised by the Singapore Mediation Centre and Singapore State Courts for his service.
Aloysius was most recently the SIMC's Chief Executive Officer and Registrar and prior to this, he also pioneered the Healthcare and Medical Mediation Scheme with the Singapore Ministry of Health. He had also served as the General Counsel of the Singapore Institute of Technology.
Aloysius is a National University of Singapore (NUS) Law School Research Scholar and a Public Service Commission Humanities Scholar. In addition to his first degree in law, he has Master degrees in Law from the NUS, and in Education Leadership from Boston College.