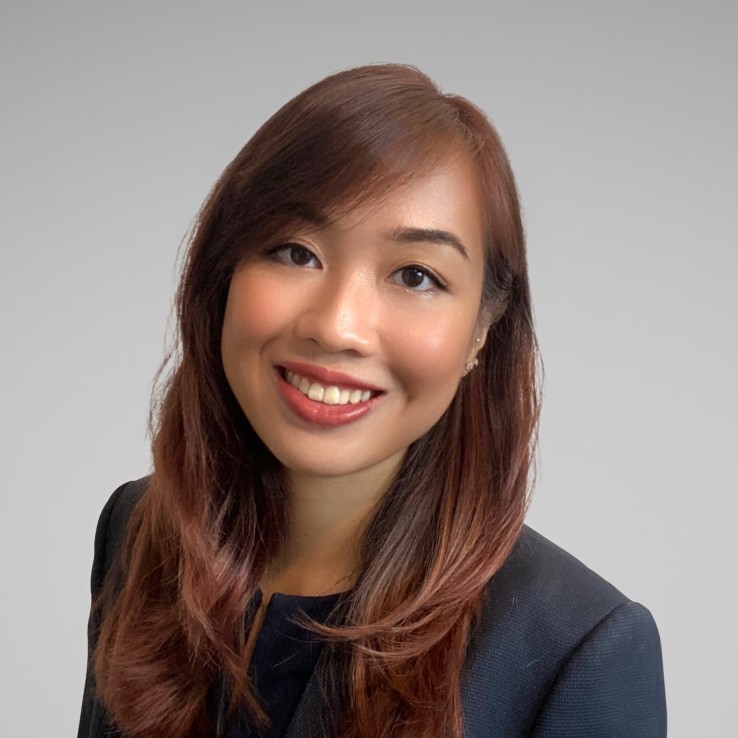 Jessica Low
Peacemaker
Ms Jessica Low is a Peacemaker.
Jessica is a passionate supporter of lifelong learning and helping others in society benefit from her own journey as a professional negotiator and mediator. She enjoys contributing to the non-profit sector, finding that their work is meaningful and impactful to society. She views all of life as a negotiation, and everyone is a born negotiator - even young children when they ask for play time and snacks. She firmly believes that great negotiators are peacemakers who are empowered individuals paving the way for the world tomorrow.
Jessica has delivered workshops for a wide demographic ranging across secondary schools, top-tier post-secondary education institutes in Singapore, and international tertiary institutions. She has hosted and moderated various international conferences on best practices for collaborative dispute resolution and negotiation. She was also a teaching assistant for the negotiation and mediation modules taught at the National University of Singapore Faculty of Law.
Prior to her current role, Jessica was the Manager and Head of Administration and Special Projects at the Singapore International Mediation Institute (SIMI). She graduated from the University of Sheffield (UK) with a Bachelor of Laws and a MA in International Criminology. She is also called to the Bar of England and Wales by the Honourable Society of Lincoln's Inn.
She is also an accredited mediator and is certified in the Advanced Art of Typing with the Enneagram in Business.
Jessica is currently the Communications and Community Manager at Lupl Inc, the open industry platform for legal matters.