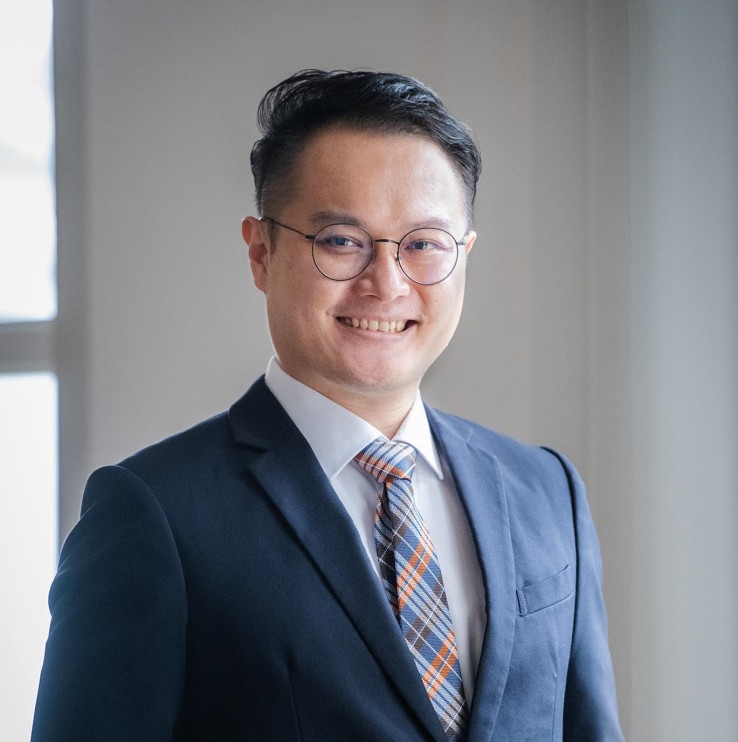 Marcus Lim
Peacemaker
Mr Marcus Lim is a Peacemaker.
Marcus Lim has been training and coaching negotiation, mediation and conflict management skills since 2010. Known for his inimitable style and incisive feedback, Marcus has developed and lead training programs for a variety of public and private sector clients, ranging from regulatory and enforcement agencies to multi-national companies.
Marcus is passionate about helping each learner discover their potential and believes that everyone has the capacity to be an effective conflict manager. A self-professed techie, he is always looking for innovative ways to push the boundaries for learning methodologies, ensuring that every client's experience will be exciting and engaging.
Marcus was the Executive Director and CEO of the Singapore International Mediation Institute (SIMI) and an appointed lecturer with the NUS Faculty of Law for negotiation and mediation. He is also certified in the Hogan Assessment as well as Kilmann Diagnostics' Conflict & Change Management tools.
Marcus is currently the Country Manager for Lupl Inc, the open industry platform for legal matters.