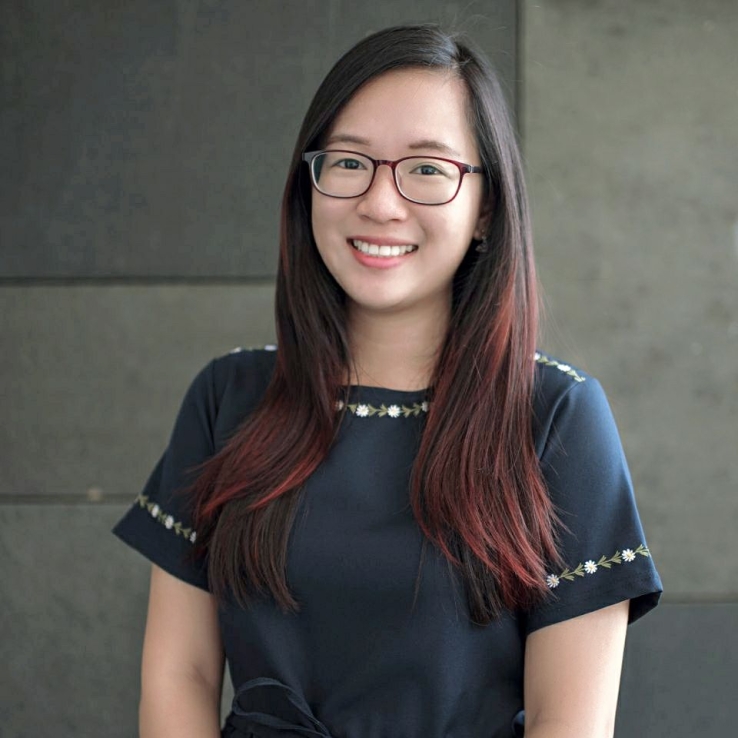 Samantha Lek
Peacemaker
Ms Samantha Lek is a Peacemaker.
Samantha's interest in mediation is rooted in her love for people. Having served in a youth grassroots organisation since 2011, Samantha remains an active mentor to its youth volunteers where she has been inspiring them to choose identities rooted in peace. She firmly believes that the youth should be empowered to be peacemakers, for they are not only the global leaders of tomorrow but the sparks of change today.
Samantha is the Assistant Director of Sage Mediation. She is an accredited mediator with the Singapore Mediation Centre and the Singapore International Mediation Institute. She is also qualified as an Advocate and Solicitor in Singapore. She graduated from the National University of Singapore with a Bachelor of Laws (Second Upper Honours) and was one of the top students of the Mediation elective. Samantha took the unconventional route of choosing to study in a polytechnic but emerged as the Bronze Medallist of Temasek Polytechnic's Law and Management Course and received a Diploma Plus Programme Certificate in Cross-Cultural Studies.