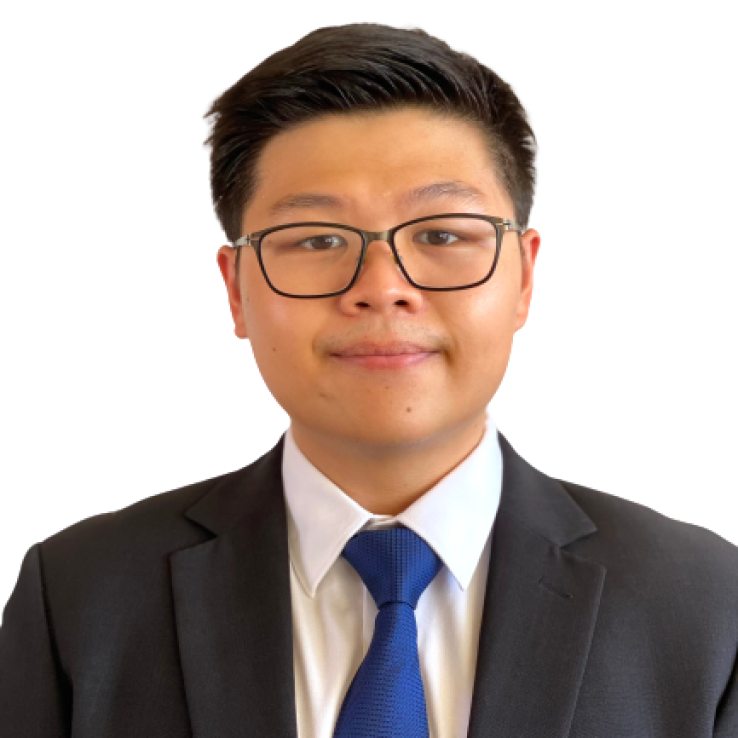 Samuel Teo
Peacemaker
Mr Samuel Teo is a Peacemaker.
Samuel is an associate at WongPartnership LLP. Samuel's main areas of practice are in arbitration and litigation, involving a wide spectrum of corporate, shareholder and contractual disputes. He has represented and acted for clients from various jurisdictions (such as Singapore, Belgium, India, Korea, Russia, Vietnam) in international arbitrations and at all levels of the Singapore Courts, including the Singapore International Commercial Court.
Samuel is also an accredited mediator. He obtained his accreditation as a mediator by the Singapore International Mediation Institute (SIMI), the leading independent professional standards body for mediation in Singapore, and is on the panel of mediators of Singapore-based Sage Mediation. Prior to joining WongPartnership LLP, Samuel was a Consultant with SIMI, and was a Young IP Mediator with the Intellectual Property Office of Singapore (IPOS) where he participated in the mediation of Intellectual Property disputes as a shadow mediator.