Healthcare Mediation & Conflict Management Training
Conflicts in the healthcare industry occur regularly between providers and patients, staff and family members, co-professionals, labour and management, physicians and administrators, and claimants and insurers.
Peacemakers understands the complex, time-sensitive, and life-and-death context that healthcare providers often face, and we know how to build the organisational and cultural supports to drive inter-professional collaboration.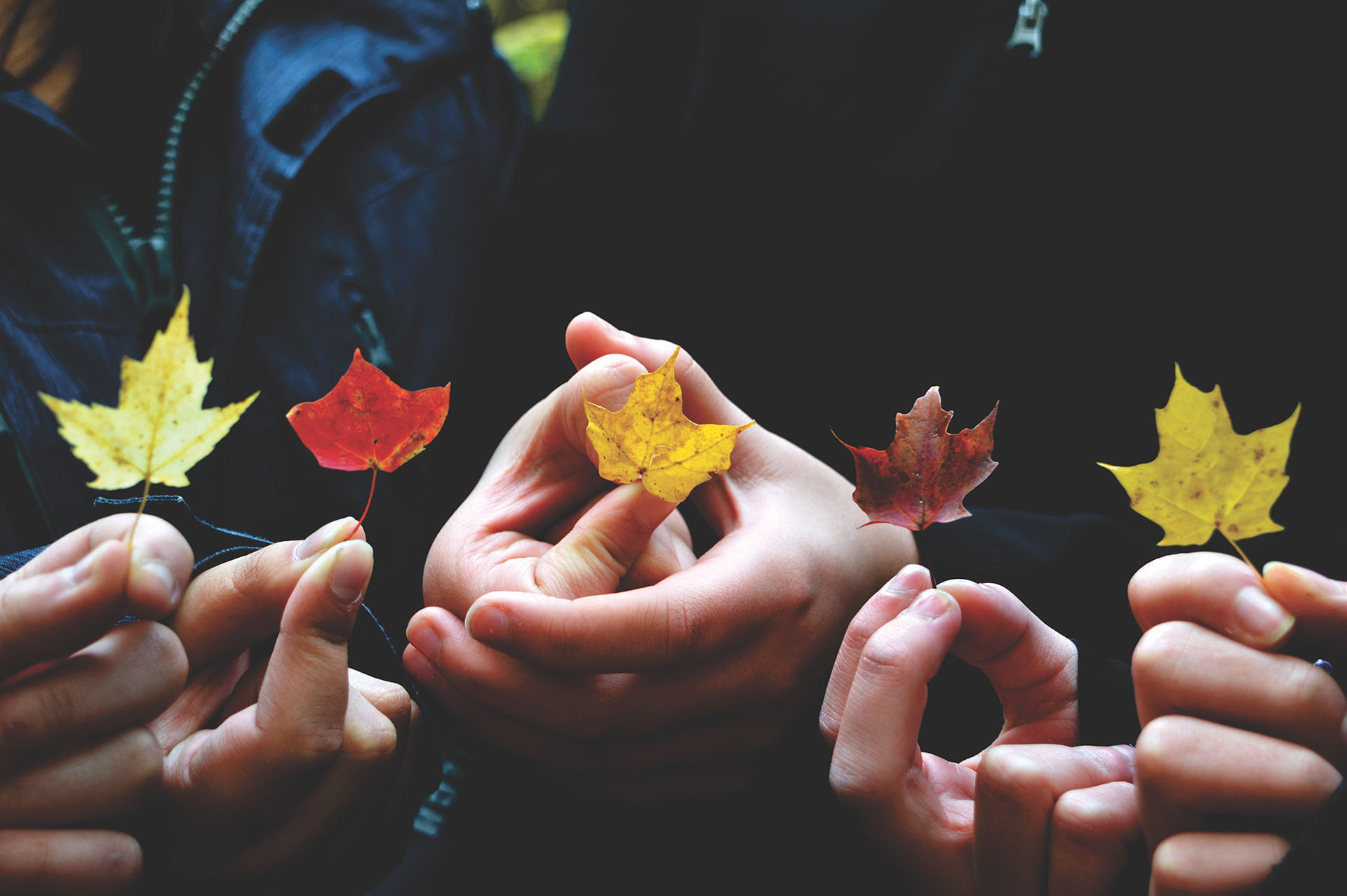 Inter-professional Collaboration
Healthcare rarely involves mere treatment of acute conditions by a single medical practitioner. Quality healthcare involves a team which collaborates across professions and organisational silos, effective and efficient communication, and leveraging on conflicts and differences in opinion to improve patient care.
Peacemakers' professional expertise has supported multiple healthcare institutions' efforts in building their organisational capabilities to better deal with patient relations and service quality matters.
Conflict Management and De-escalation
Opportunities for conflict exist at multiple levels in healthcare. These include:
• Disputes between the patient or the patient's relatives and the healthcare provider
• Conflicts among members of healthcare staff within teams and departments
• Individual labour disputes between the employer and the healthcare staff
• Conflicts between healthcare institutions and other legal entities, such as insurers, contracting parties, and suppliers
Peacemakers has experience addressing conflict at each level, and can help enhance the healthcare institutions' existing dispute resolution processes and mechanisms with the help of mediation and interest-based negotiation techniques.
Mediation Training
Healthcare cases range from patient care and management, to service quality and medical fees. Through interactive and fun-filled exercises, Peacemakers trainers can enhance yours and your fellow medical professionals' skills in:
• Exploring creative solutions beyond monetary compensation
• Addressing patients' emotional needs
• Providing patients with the necessary assurances
• Navigating value differences, power imbalances, and impasses
• Hospital administrators and senior management
• Medical practitioners and healthcare professionals
• Service Quality and Patient Relations Department staff
• Nurses and other frontline staff
• Medical malpractice lawyers
• Medical insurers
• Aspiring healthcare mediators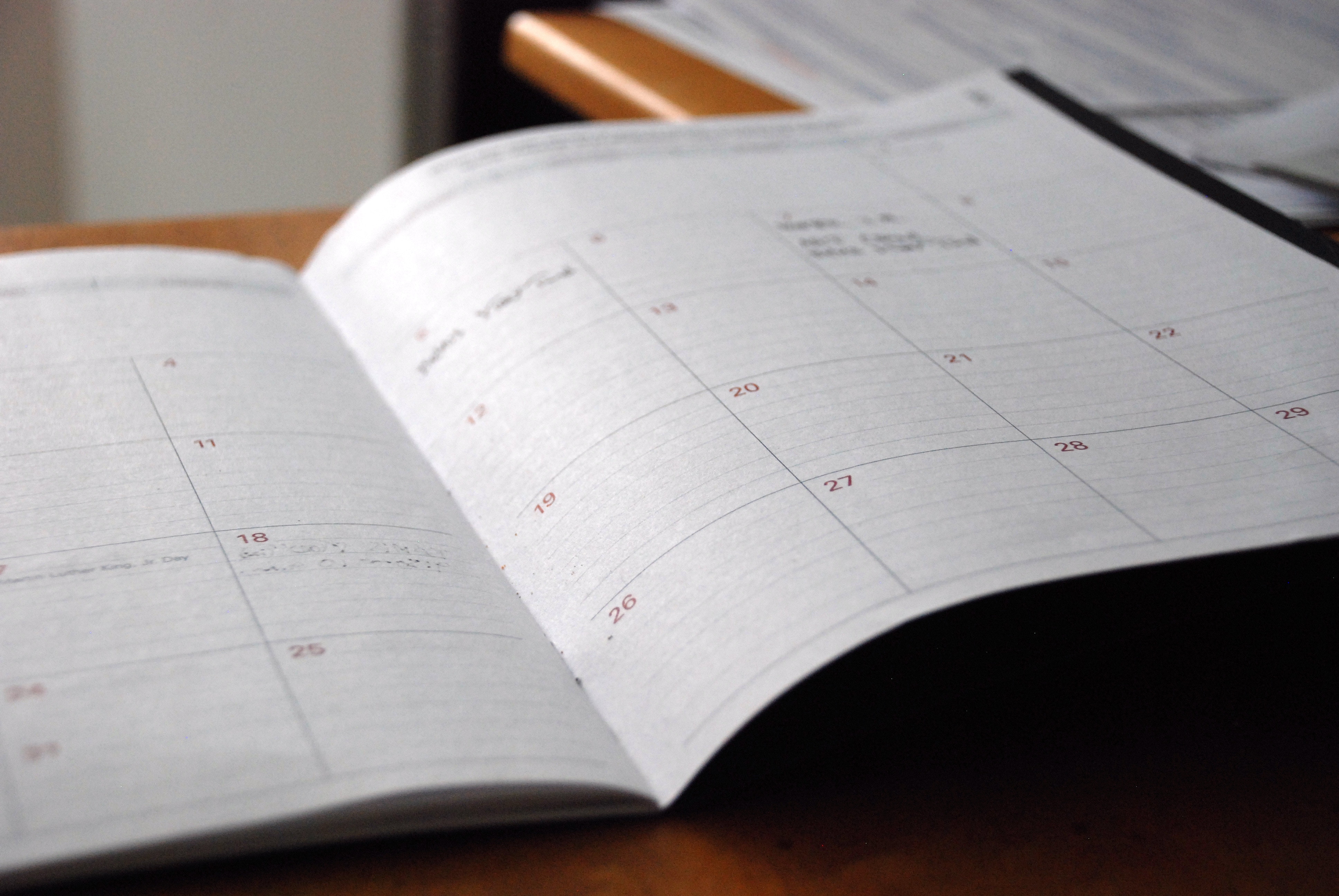 The programme is offered on an "in-company" basis by request only, subject to a minimum group of 12 participants.
Get in Touch
If you are a healthcare institution or medical practitioner, and interested in our healthcare mediation training, feel free to drop us a message or give us a ring to find out more!