Leading Gen Z at the Workplace
Bridging Gaps between Generations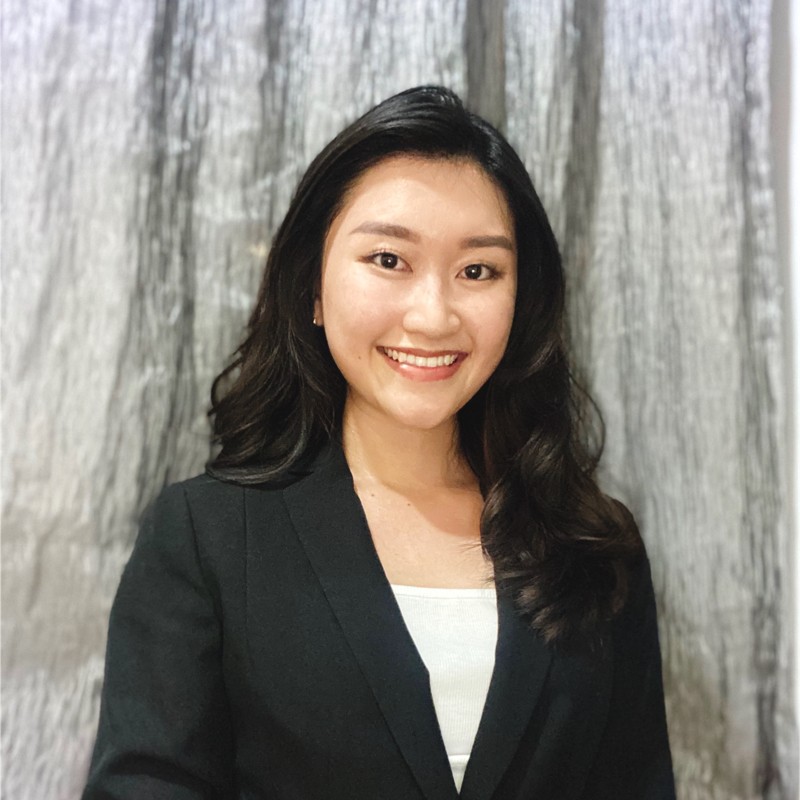 Welcome to "Leading Gen Z at the Workplace," a course designed to help business leaders and managers consider how they might embrace strategies for effectively leading Gen Z within the workplace. Leading Gen Z within the workplace requires understanding their unique characteristics, values, and preferences. Gen Z, born between the mid-1990s and early 2010s, is the first genuinely digital-native generation, growing up with technology at their fingertips. With Gen Z emerging as a force to be reckoned with, it's time for leaders to navigate the nuances, preferences, and aspirations of this unique generation.
This course delves into the art of effective leadership in a multi-generational setting, focusing specifically on the rising Gen Z. As we embark on this journey, we will explore strategies, insights, and real-world examples that illuminate how to guide, mentor, and collaborate with Gen Z employees to unlock their full potential.
What You'll Gain
✅ Understanding Generational Differences: Recognize the unique characteristics and values of each generation, with a particular focus on Gen Z and how they differ from previous cohorts.
✅ Gen Z's Values and Expectations: Explore Gen Z's values, which include individuality, flexibility, meaningful work, and a strong desire for purpose-driven organizations.
✅ Coaching-Based Leadership: Embrace coaching as a leadership style, involving asking questions, fostering self-analysis, and empowering Gen Z to take ownership of their growth and development.
✅ Balancing Power Dynamics: Navigate the evolving power dynamics in the workplace, as Gen Z seeks more autonomy and choice while maintaining cohesion and productivity.
✅ Aligning Organizational Values: Ensure that your company's values align with those of Gen Z, creating a supportive environment where employees' values are heard and integrated into the workplace culture.
Course Content
✏️ Bridging the Gap
✏️ What Motivates Gen Z?
✏️ What Resonates with Gen Z?
✏️ Gen Z's Values
✏️ Managing Gen Z
Who Should Attend
✅ This training is essential for all employees in an organisation
✅ Leaders and Managers: Supervisors, managers, and team leaders can benefit from this course by developing empathetic leadership skills. They will learn how to foster a supportive and inclusive work environment, effectively communicate with their team members, and lead with compassion and understanding.
✅ Employees and Team Members: Individuals at all levels of an organization can improve their interpersonal skills by completing this course. They will gain the ability to connect more deeply with colleagues, resolve conflicts, and contribute positively to a harmonious work atmosphere.
✅ Human Resources Professionals: HR personnel can leverage the course content to design training programs that promote empathy and emotional intelligence within their organizations. This can lead to improved employee satisfaction, reduced turnover, and a more cohesive workforce.
✅ Customer Service Representatives: Professionals who interact with clients and customers will find the course valuable in enhancing their ability to understand and respond to customer needs and concerns with empathy. This can lead to stronger client relationships and better customer satisfaction.
Entrepreneurs and Small Business Owners: Individuals running their own businesses can benefit from the course by incorporating empathy into their leadership style. They will learn how to create a work environment that promotes employee well-being, loyalty, and productivity.
✅ Anyone Seeking Personal Growth: The takeaways from this course is not limited to the workplace context; anyone looking to enhance their empathetic abilities for personal growth, improved relationships, and overall well-being can find value in its content.
Pre-requisites
📚 Trainees should possess a working proficiency of the English language.
📚 No prior professional experience or qualifications are required for this course.
📚 This course is a foundational course, suitable for anyone interested.
Course Completion
🎓 Trainees must complete all lectures and pass all quizzes to be awarded a Certificate of Completion by Udemy. 🎓 The quizzes consist of practical exercises, making use of illustrative scenarios based on real world situations
Lead Gen Z Effectively Today!