Strategic Negotiation Skills Workshop
Peacemakers' Strategic Negotiation Skills training workshop is a skills-based programme designed to equip participants with necessary knowledge and skills participants to be a strategic negotiator, such as:
✓ Interest-based negotiation
✓ Preparation strategies
✓ Creating and claiming value
✓ Overcoming impasse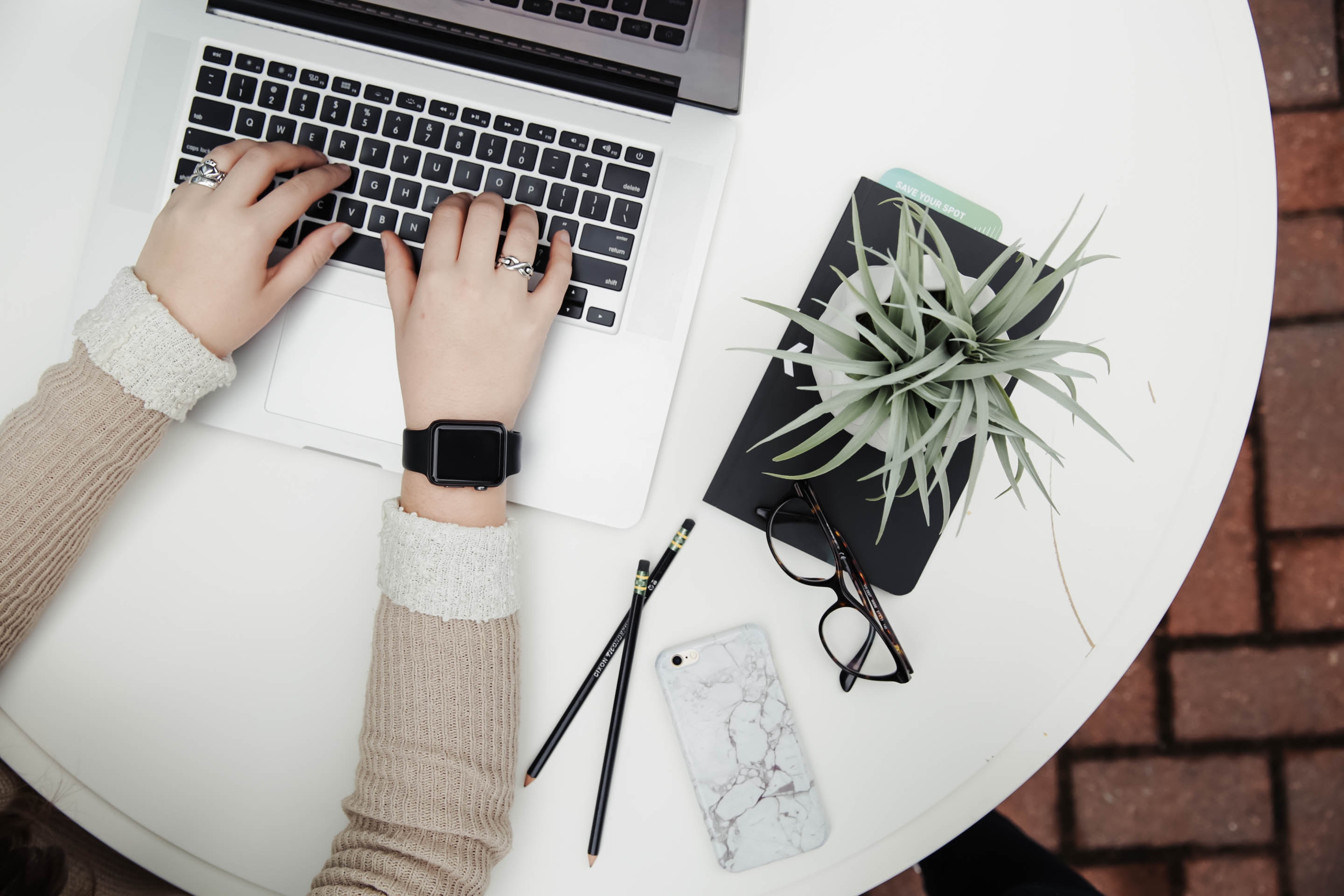 Introduction
Interaction that matters involves people. Anything that involves people will involve difference. When people differ, how they negotiate determines what they achieve.
Consciously or unconsciously, everyone is already a negotiator. It is therefore crucial to learn how best to navigate negotiations strategically and effectively.
If you want to undergo negotiation training to be a more effective leader, to have a more successful business, to be part of a more peaceful and productive community, and achieve more optimal outcomes - Peacemakers is at your service.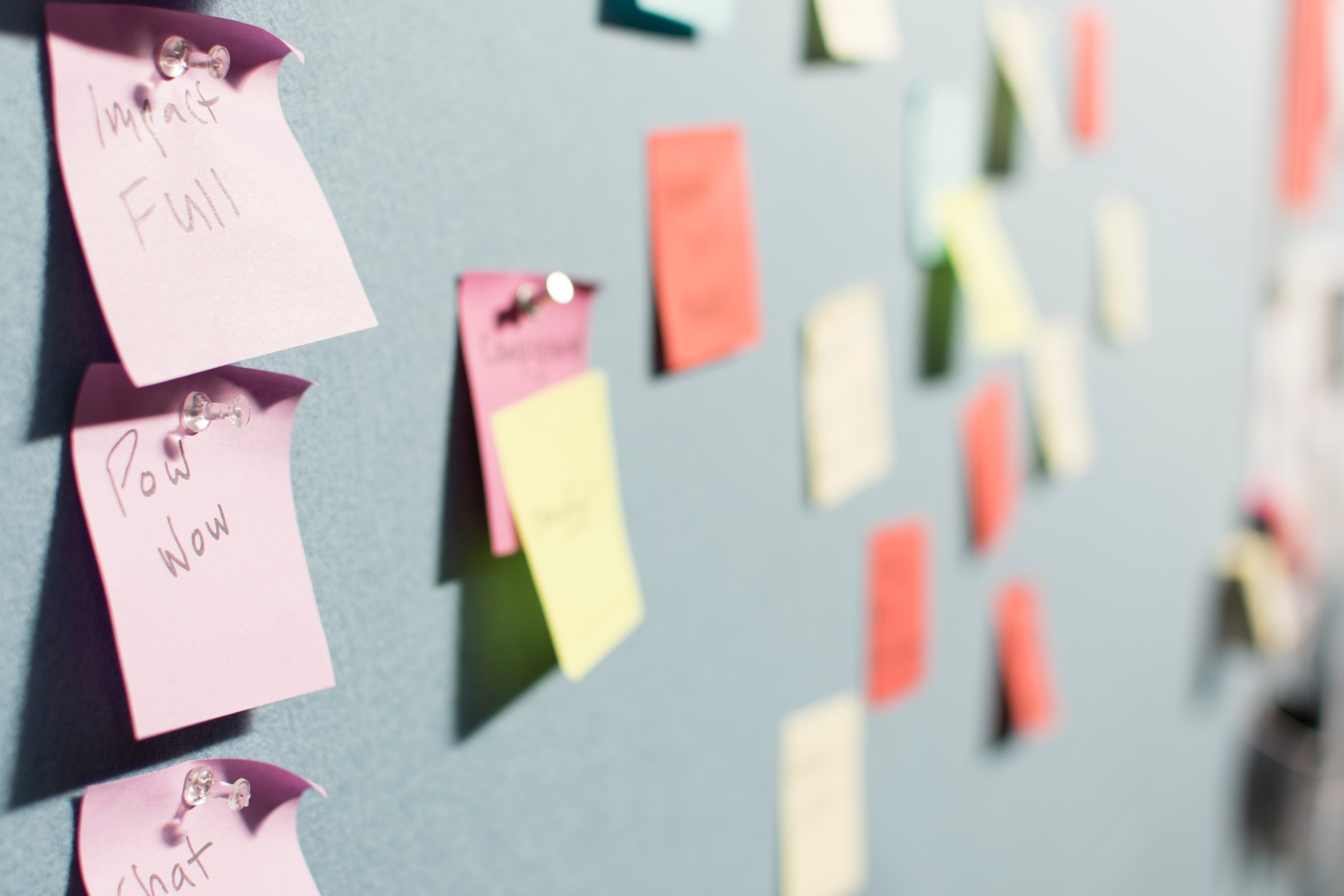 Topics include:
• Harvard-based negotiation methodology
• Interest-based negotiation vs position-based negotiation
• Preparing for a negotiation strategically
• Creating and claiming value
• Overcoming impasse
• Understanding and managing perceptions
• Managing emotions and personalities
• Communication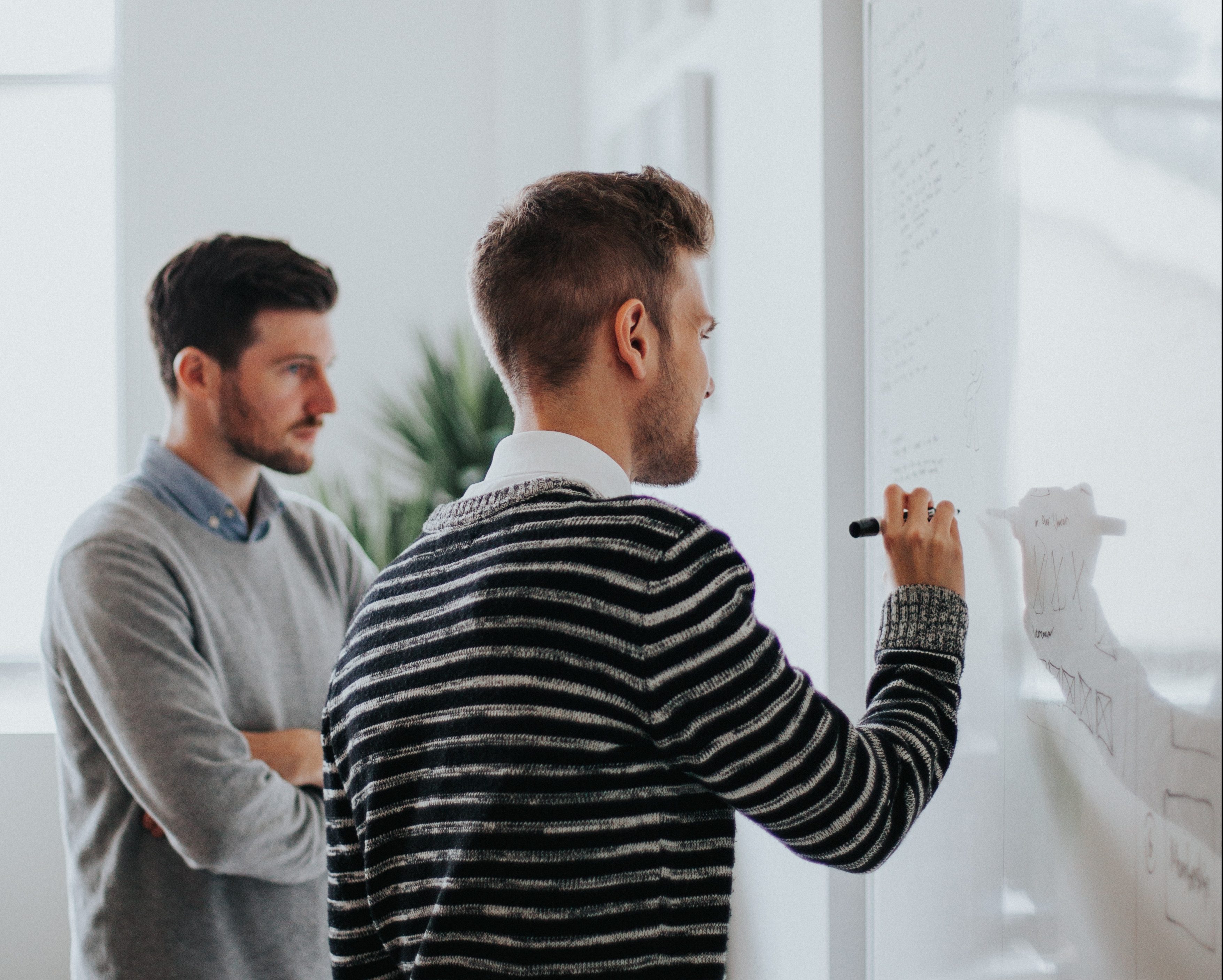 • Live demonstration of negotiation strategies
• Focus on process and skills in parallel
• Interactive and engaging role play simulations
• Extensive coaching of participants
• Personalised one-to-one feedback
C-suite executives, corporate professionals, managers and executives involved in:
• Deal-making
• Managing projects
• Leading and managing personnel
• Navigating interpersonal and intra-organisational relationships
• Resolving disputes within an organisation, or between organisations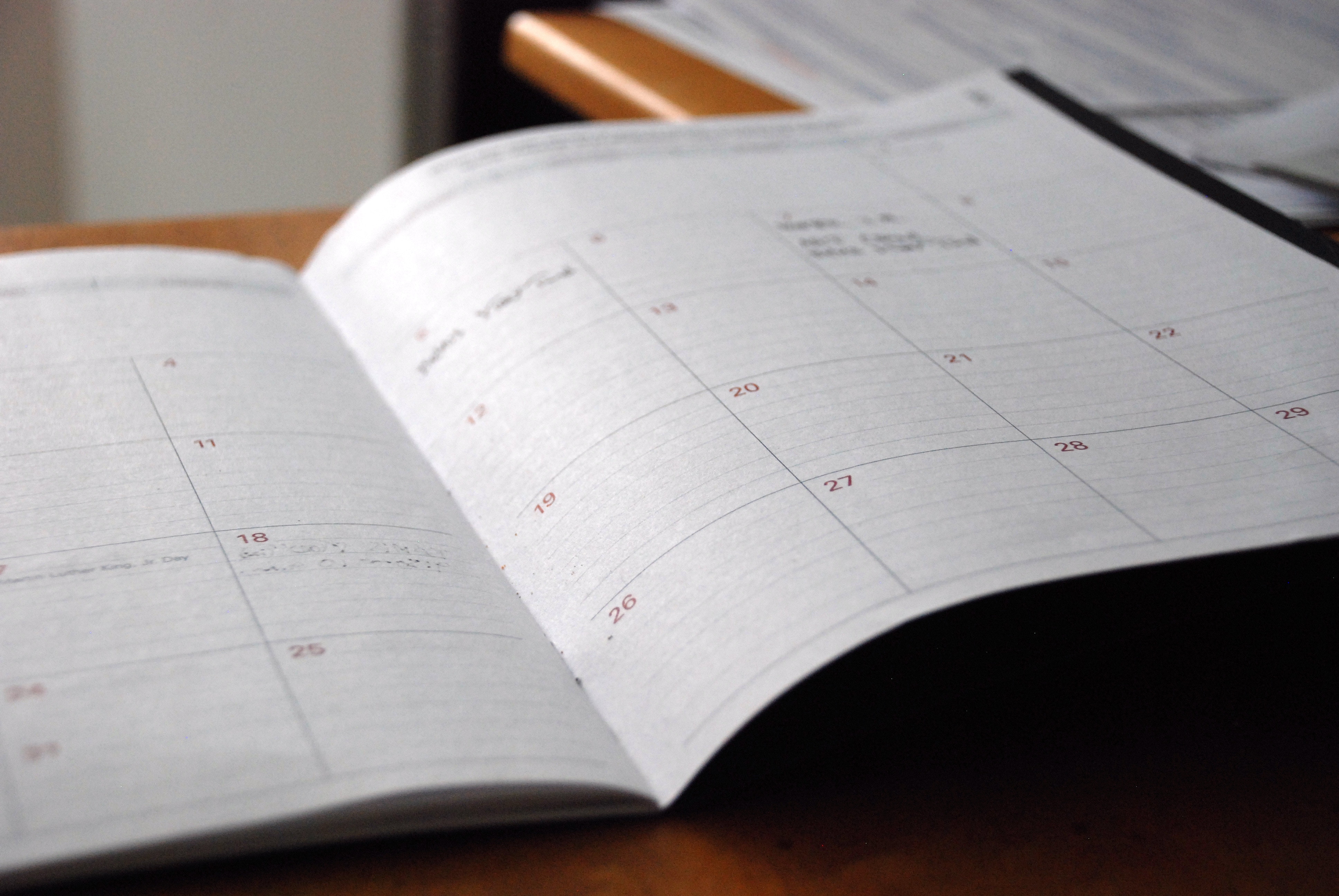 The programme is offered on an "in-company" basis by request only, subject to a minimum group of 12 participants.
Get in Touch
If you or your organisation are interested in learning to manage conflicts strategically, or acquiring mediation skills and expertise, drop Peacemakers a message today.